News
2021.3.1

金照堂公式サイト公開 Kinshodo official website released

金照堂公式サイトを公開しました。 The official website of Kinshodo has been released.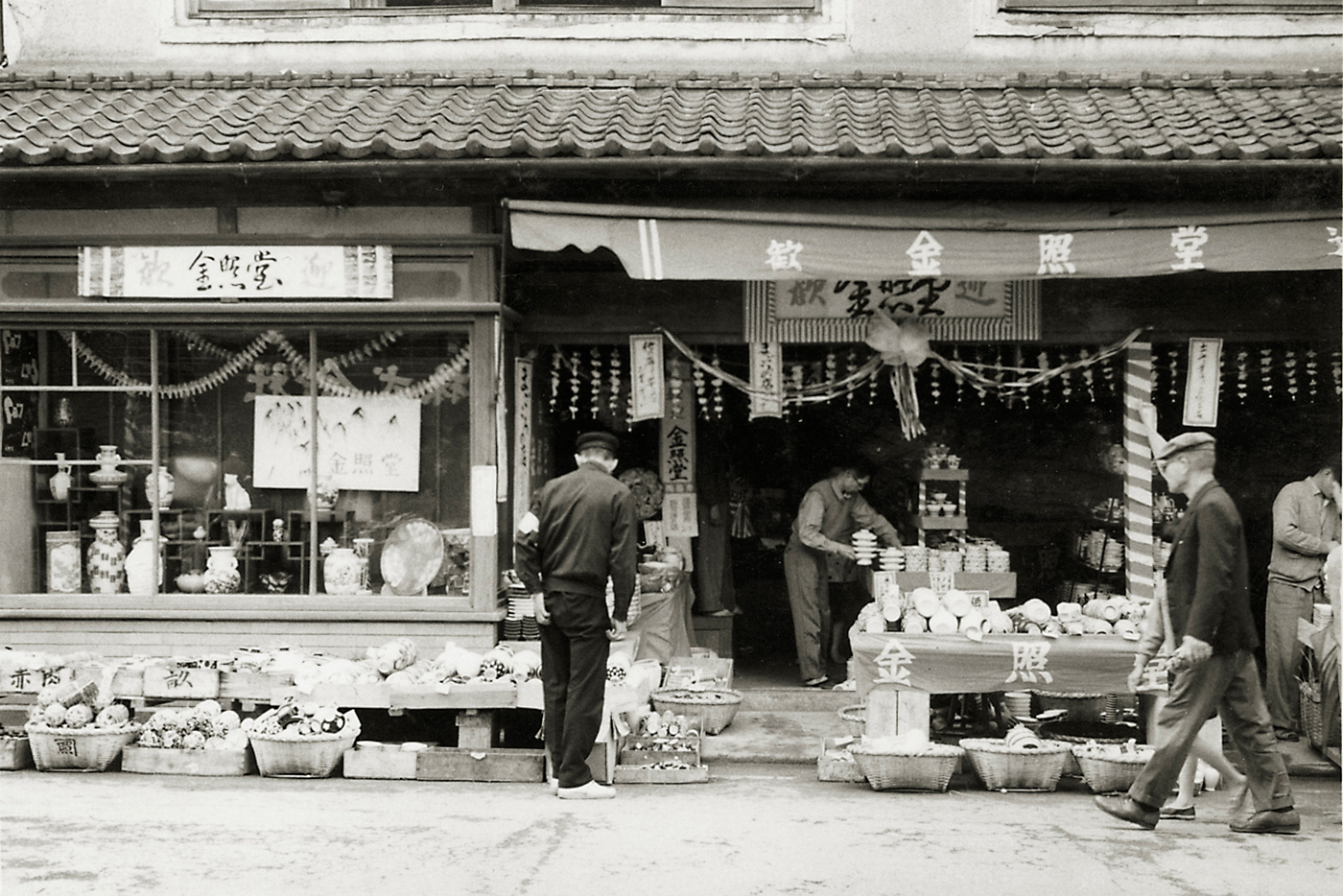 About
有田焼の魅力を、
ひとりでも多くの人に。
金照堂の創業は1961年。金子麟蔵の孫、現社長の父に当たる金子照夫が、夫婦二人で、有田町赤絵町に間借りの小さな問屋を開きます。まじめな性格で、コツコツと金照堂の基礎を築きました。1975年、有田焼卸団地の創業に参画

Bring the charm of Arita porcelain to as many people as possible.
This year marks 60 years since the company was founded. In 1961, Teruo Kaneko who is the grandson of Linzo Kaneko (current president Shinji Kaneko's father) opened a small wholesale business in Akaemachi, Arita-cho with his wife. With his diligence and hard work, he laid the foundation for Kinsho-do. In 1975, he participated in the founding of Arita porcelain wholesale complex.
Brand
「非日常」と「用の美」
海外にも展開する革新的ブランド「麟 -Lin-」と和のこころと暮らすをコンセプトとする。伝統的ブランド「花鳥風月」を運営しています。
"Extraordinary" and "beauty for use"
The concept is to live with the Japanese spirit with the innovative brand "Lin" that is expanding overseas. We operate the traditional brand "Kacho Fugetsu".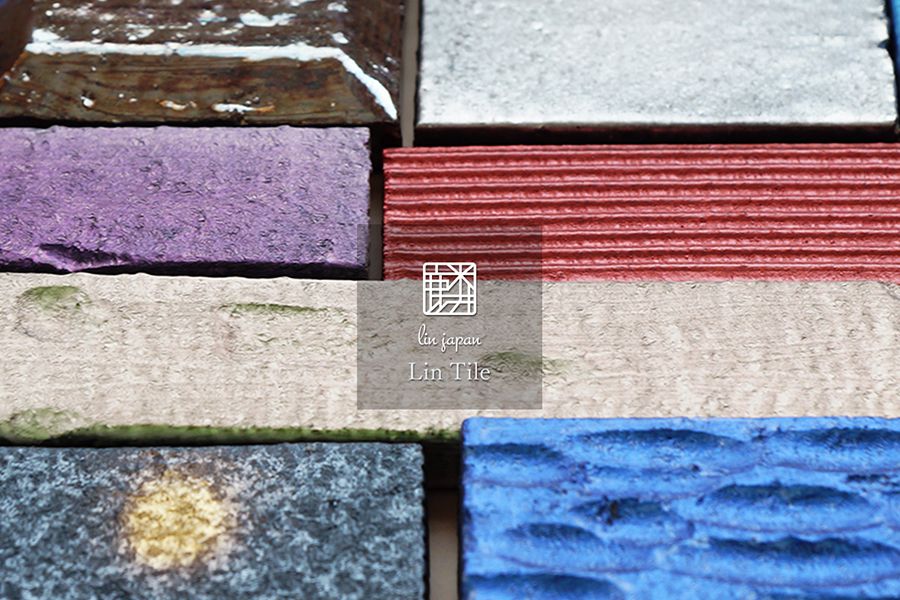 麟
lin
「麟 -Lin-」のコンセプトは「非日常」
麟 -Lin-で見たこともなかった景色をお楽しみください。
Lin
The concept of "Lin" is "unusual" Enjoy the scenery that you have never seen in Lin.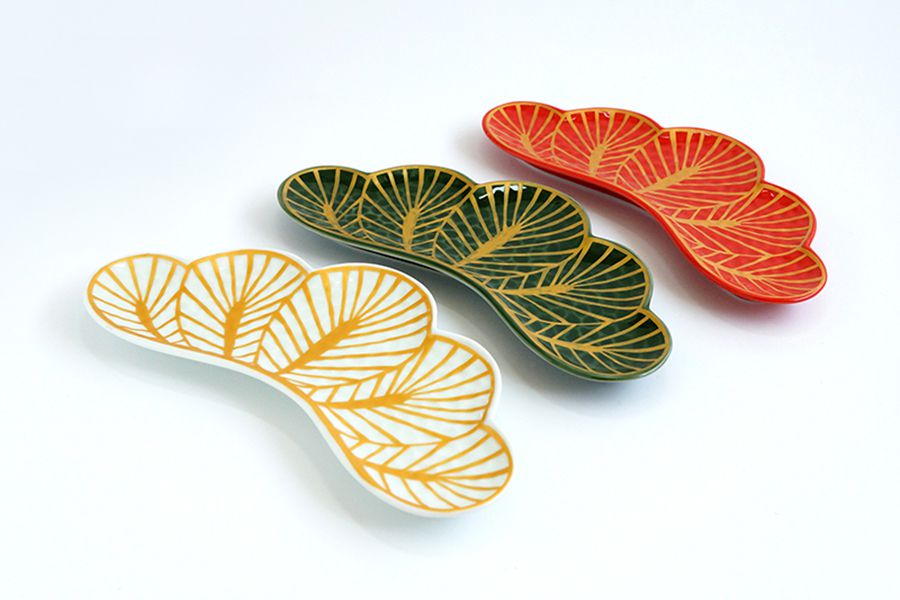 花鳥風月
kachofugetsu
「花鳥風月」自然の美しさは、
日本のモダニズム。
日常から日本の美しい
「用の美」を提案する金照堂の新企画です
Kachofugetsu
「Kachofugetsu」
The beauty of nature is Japanese modernism.
It is a new project of Kinshodo that proposes beautiful "beauty for use" of Japan from everyday life.
Shop
金照堂 店舗ショールーム
〒844-0024 佐賀県西松浦郡有田町赤坂丙2351-169(アリタセラ内)

営業時間:09時00分 ~ 17時00分
Tel. 0955-43-2007
Mail. info@kinshodo-shop.co.jp

Kinshodo store showroom
〒844-0024 2351-169 Akasaka, Arita-cho, Nishimatsuura-gun, Saga Prefecture (inside Arita Sera)

Business hours: 09:00 to 17:00
Tel. 0955-43-2007
Mail. info@kinshodo-shop.co.jp